Hi there everyone now before anyone thinks i am slagging it off i am not i shop there, pound land, 99p shop. Well today me and the family were in there shopping for gifts for kids at the food bank. We got some fab things for them.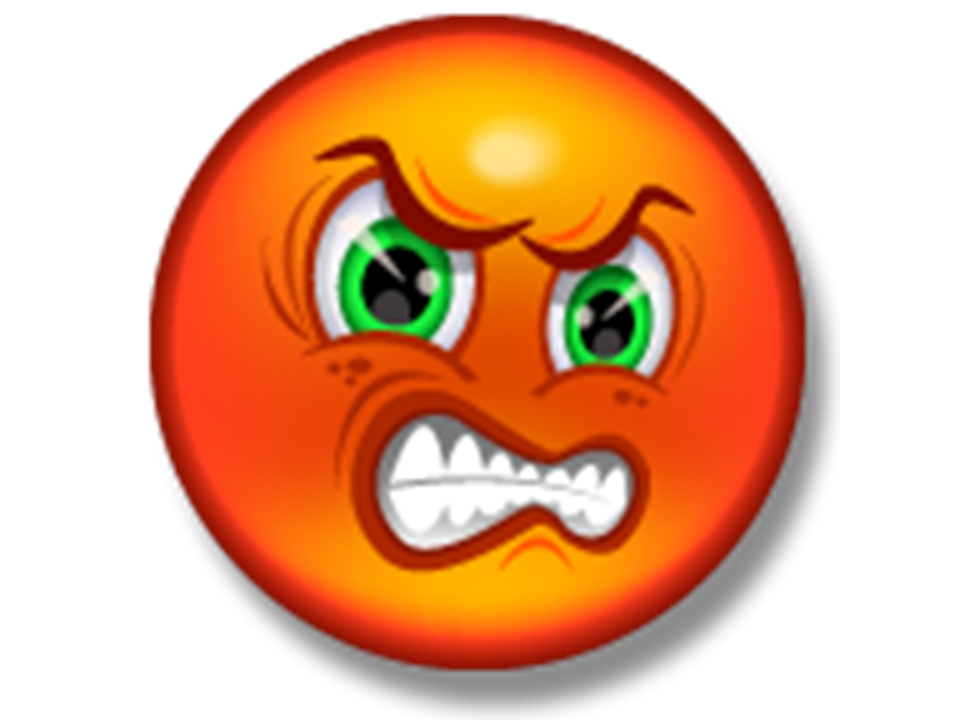 Source: http://www.clipartbest.com/cliparts/dc8/7RM/dc87RMbce.png
Now unknown to me a bloke had said to his son ewwww look at the cheap crap in their basket.My youngest heard him and gave him a look of disgust .Now when we was at the till his wife was next to us at the other till and the girl said u getting ready for Xmas with all theses goody's. We said oh we've done ours this is for the food bank. My oldest daughter said if parents can't afford food then they can't get gifts .Now at the time i didn't know i wondered why she went bright red and put her head down.If i had heard him i would have said well if its that crap why have you got a basket full of stuff.!!!!! I was angry when she told me .
I love going in theses shops. We got boys and girls toys and things for older kids.We can not afford much but we have more than some and i will do what i can to help.